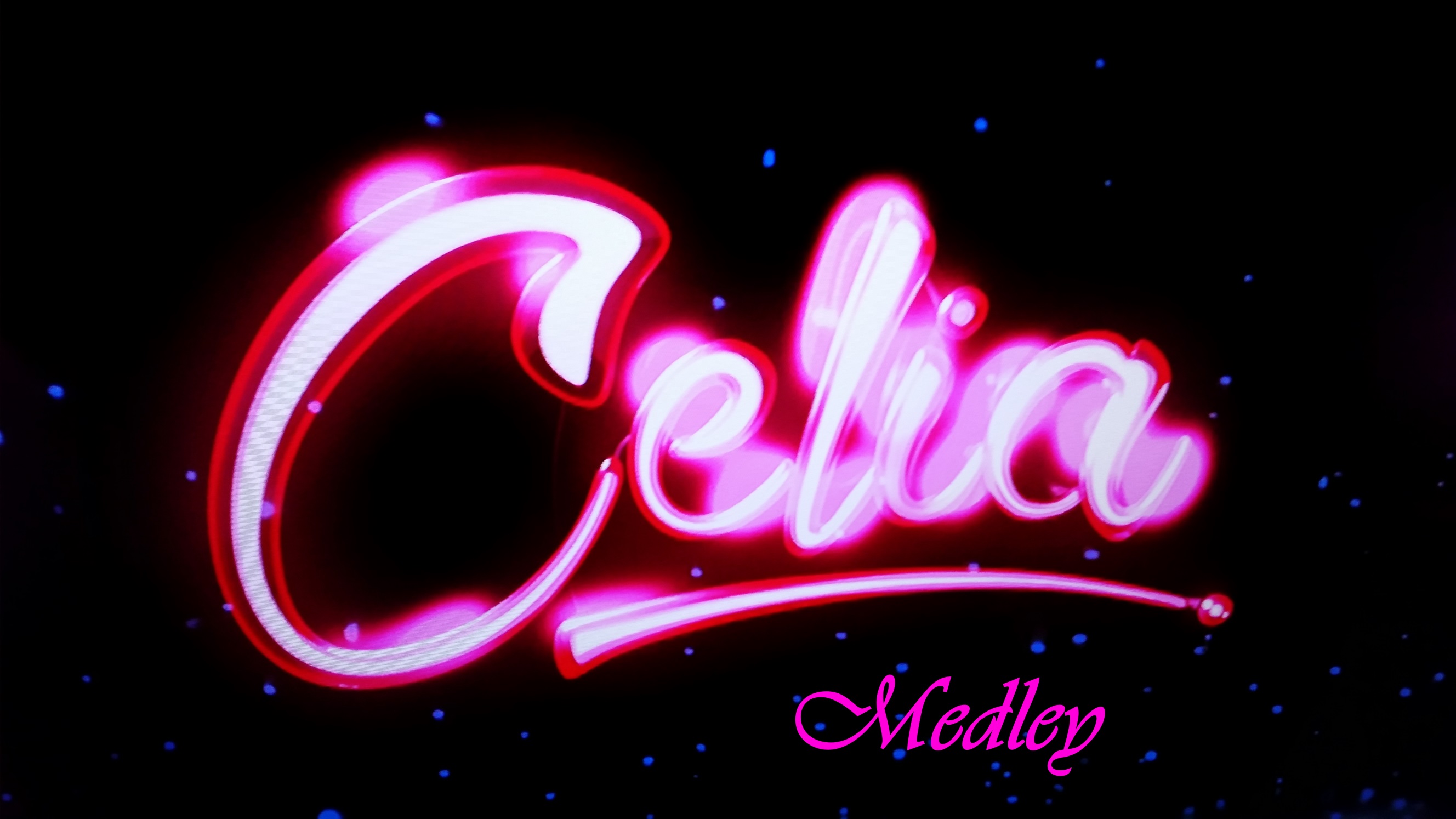 Play Celia Cruz Medley:


Remembering September 11 CD and Video are available NOW!


Cuando Manda El Corazon
David Cedeño's Latest Release


Merry Christmas Darling
David now records a Christmas song with his daughter Davin Cedeño on the vocals. Together Davin & her Dad recorded the song "Merry Christmas Darling". Davin was the main cast and lead opera vocalist in the school play "Guys And Dolls" that she performed in different schools and colleges through out the state of NJ. She learned to read music and sing opera and contemporary music at the age of 15. Davin also study music theory, the piano and played the alto sax in the school bands.
I'LL BE THERE (Tribute to Michael Jackson)' David Cedeño's new album
---
David Cedeño
The Kid From Jersey
and
Osaka Japan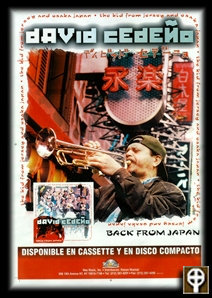 After being on tour in Japan for six months he is back, Bigger and Better. Once again united with his 14 piece band, David Cedeño and his Orchestra is nothing but ... HOT, HOT, HOT!!!
David plans to have his 11th C.D., that was recorded and finished just before he hopped on his plane for Japan, released very shortly. The cover photos were taken exclusively in Japan and the title is "Back from Japan." This C.D. will be released under Mas Music Record label from New York City. As a result of this trip, not only is he "The Kid From Jersey", but as claimed from his fans over seas, David Cedeño is now "The Kid from Osaka Japan."
Not only is David Cedeño "...Back from Japan" in his hometown New Jersey, but he is also available for all occasions and activities such as weddings, parties, sweet sixteens, and many others such as clubs, parks, concerts, and any recreational events. This Latin orchestra plays a large variety of music for example Latin salsa, Latin jazz, merengue, ballads, waltz and most of all, his specialty know world wide, songs from the fifty's (oldies but goodies), in a Latin salsa beat with English words. Some of his international hits were Lady in Red, Will You Love Me Tomorrow, Some Where, and Sealed With A Kiss. With such a selection to choose from, this leaves only three words in every ones mind, "Check Him Out!!!"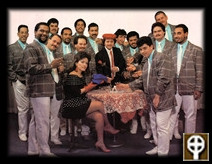 As mention earlier, David Cedeño was in Japan for six months but this was not the beginning of David's fame. David Cedeño's previous CD's were already big hits in Japan before his arrival. So when he performed his first show, the kid from Jersey didn't know what to expect from his fans, but they sure knew what to expect of him. So as a result, the man who felt like a star overnight, found himself doing all types of concerts indoor as well as out. Before, during, and after these concerts, David became extremely surprised to see countless fans waiting for him with his CDs in their hands to be autographed by David himself. It can be promised that the Kid from Jersey's fans from over seas will be waiting for his new CD with a cover that takes place in their home town.
25 CD's FREE
of David Cedeño and his Orchestra
Book your date NOW and get 25 CDs
FREE to enhance your event
David Cedeño & His Orchestra
Email: david@davidcedeno.com
Tel. 732-458-1668
Fax 732-206-0268
Cell. 732-300-8100